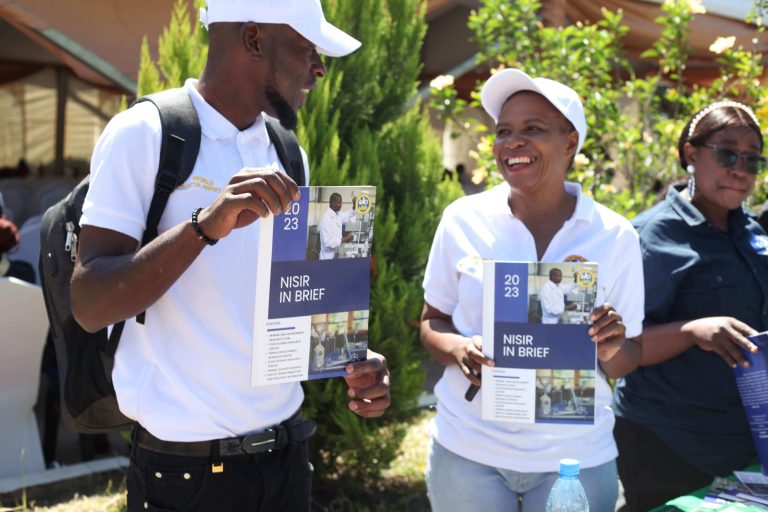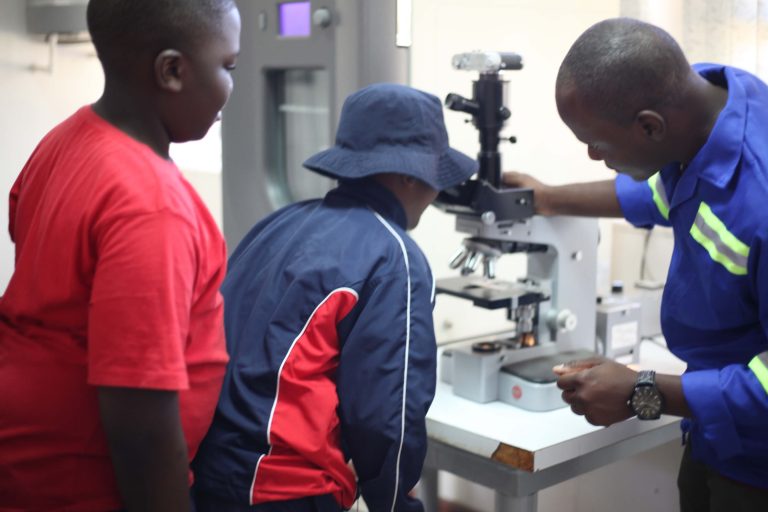 Digital Transformation and Strategic Information Center.
The programme focuses on strengthening its information management and dissemination systems and developing the institutional ICT infrastructure. The programme acquiring relevant scientific and technological information to support research activities and repackaging information generated through these activities for dissemination.
The program also consists of the youth mentorship and innovation,
indigenous knowledge database and industry cluster
Leave us a message,we will get back to you.