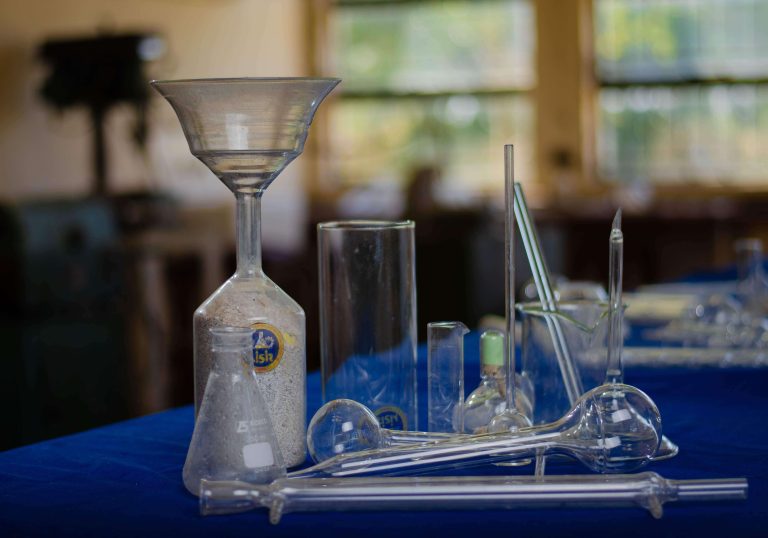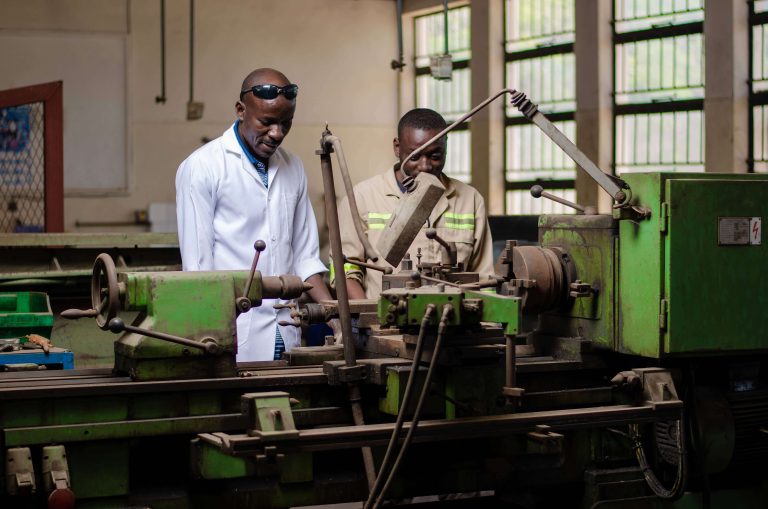 our center
NUCLEAR ENERGY APPLICATION
The aim of the Centre is to demonstrate the peaceful applications of nuclear energy in nuclear analytical techniques and radiation technology in research and development for sustainable socioeconomic development.
The Nuclear analytical laboratory was established in 1988. Under the Nuclear Techniques, the laboratory houses two Gamma spectrometers, Radon monitoring equipment and one Alpha spectrometer. It is the center of excellence in these analytical techniques. The radiation processing is done using multipurpose Gamma Irradiation facilities currently with the use of Cobalt 60 radioisotopes and Cesium 137 first of its kind in Zambia.
The Center houses two analytical laboratory: Atomic Absorption Spectrometers and one ultra violet spectrometer.
The Centre focuses on providing technical assistance to research projects and also offer technical services to the public with the analysis of heavy metals and non metals.we also offer consultation in; nuclear application and safety; SOP and Validation e.g recently a project on Hand sanitizer formulations.
.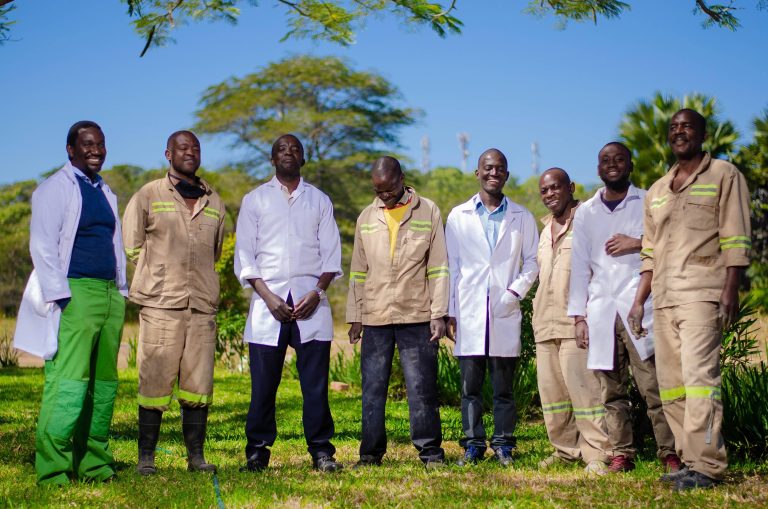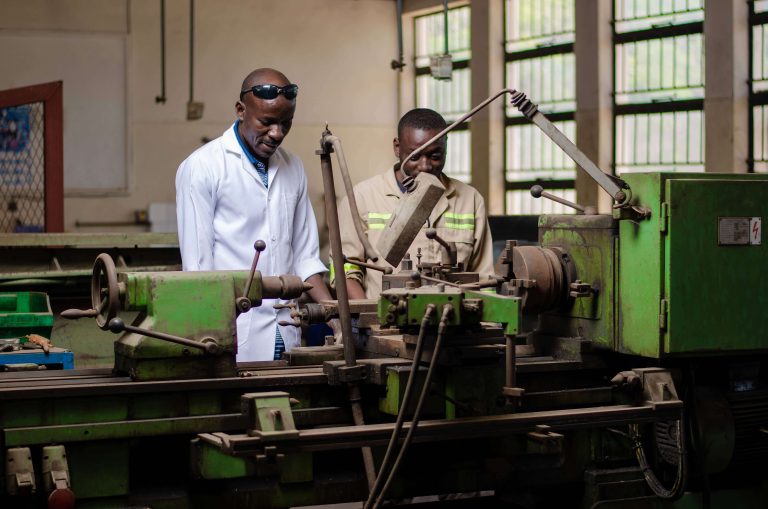 Leave us a message,we will get back to you.