Water Environment Research Team
We are a team of qualified and competent researchers and laboratory staff with the mandate to conduct research and offer consultancy and analytical services in water and the environment. We have expertise in Microbiology, Chemistry, Water Engineering and Hydrology.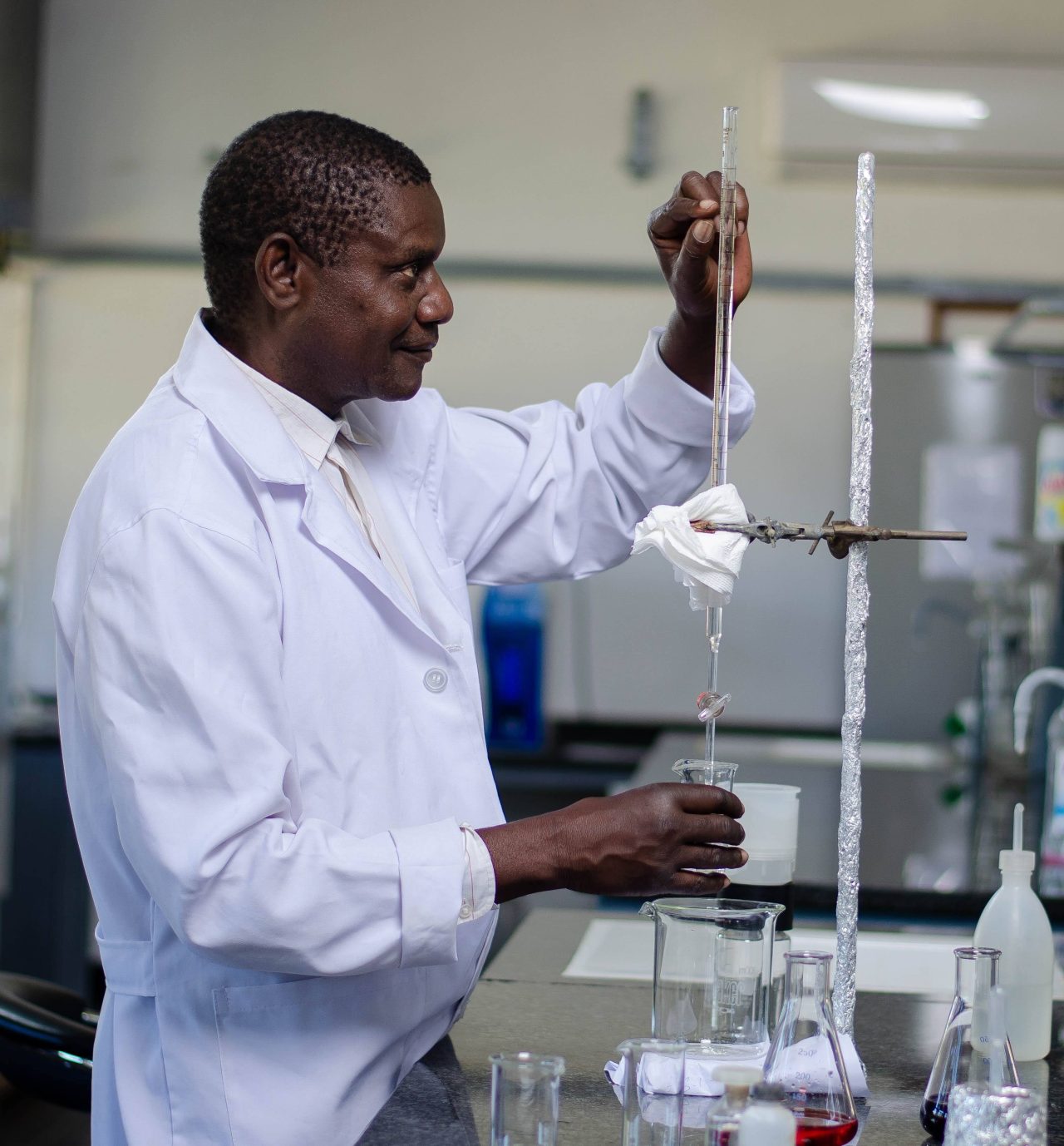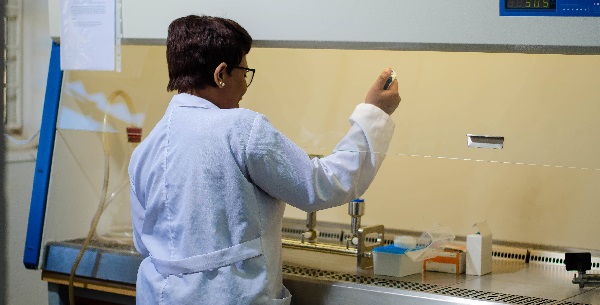 We conduct needs-based research to improve people's livelihoods by promoting low cost technologies utilizing local materials. Our work further aims to protect the environment from pollution and ensure the safety of water for drinking
Consultancy and Analytical Services
We provide water quality testing services to a range of clients from individual to private water scheme providers, government and mining companies.
We analyze for various parameters in Microbiology and Wet Chemistry.
We offer consultancy and analytical techniques. we offer internships and laboratory demonstration to students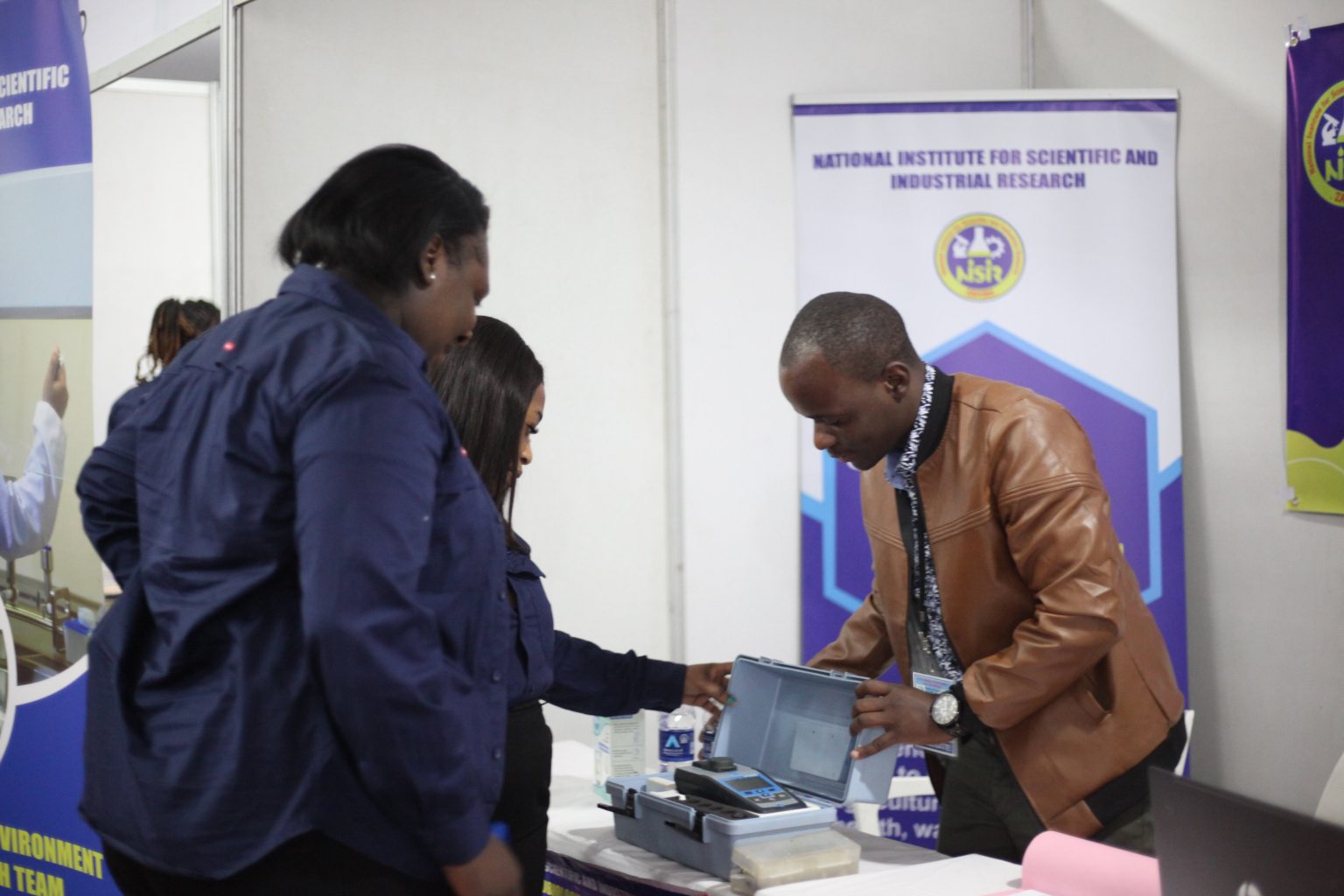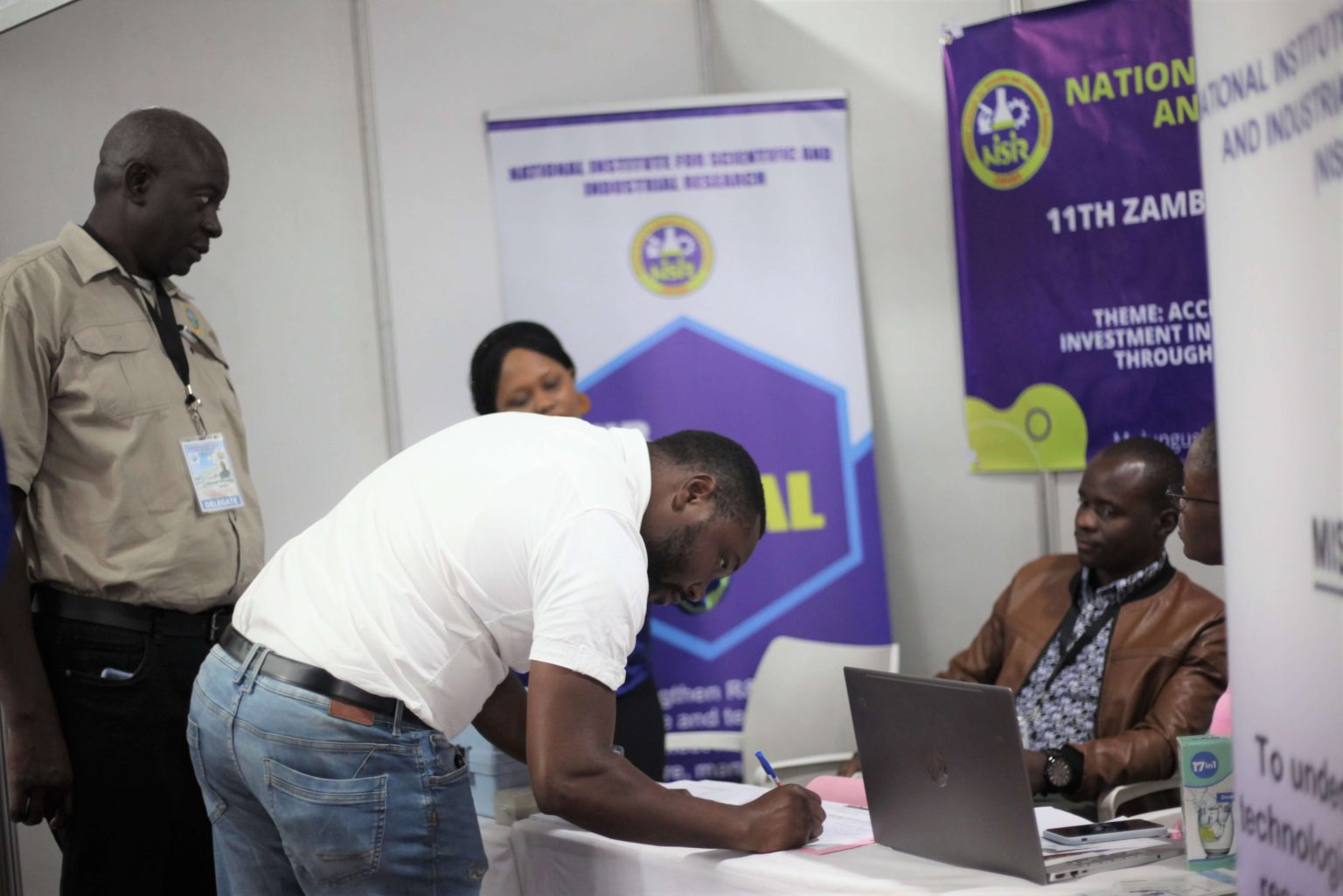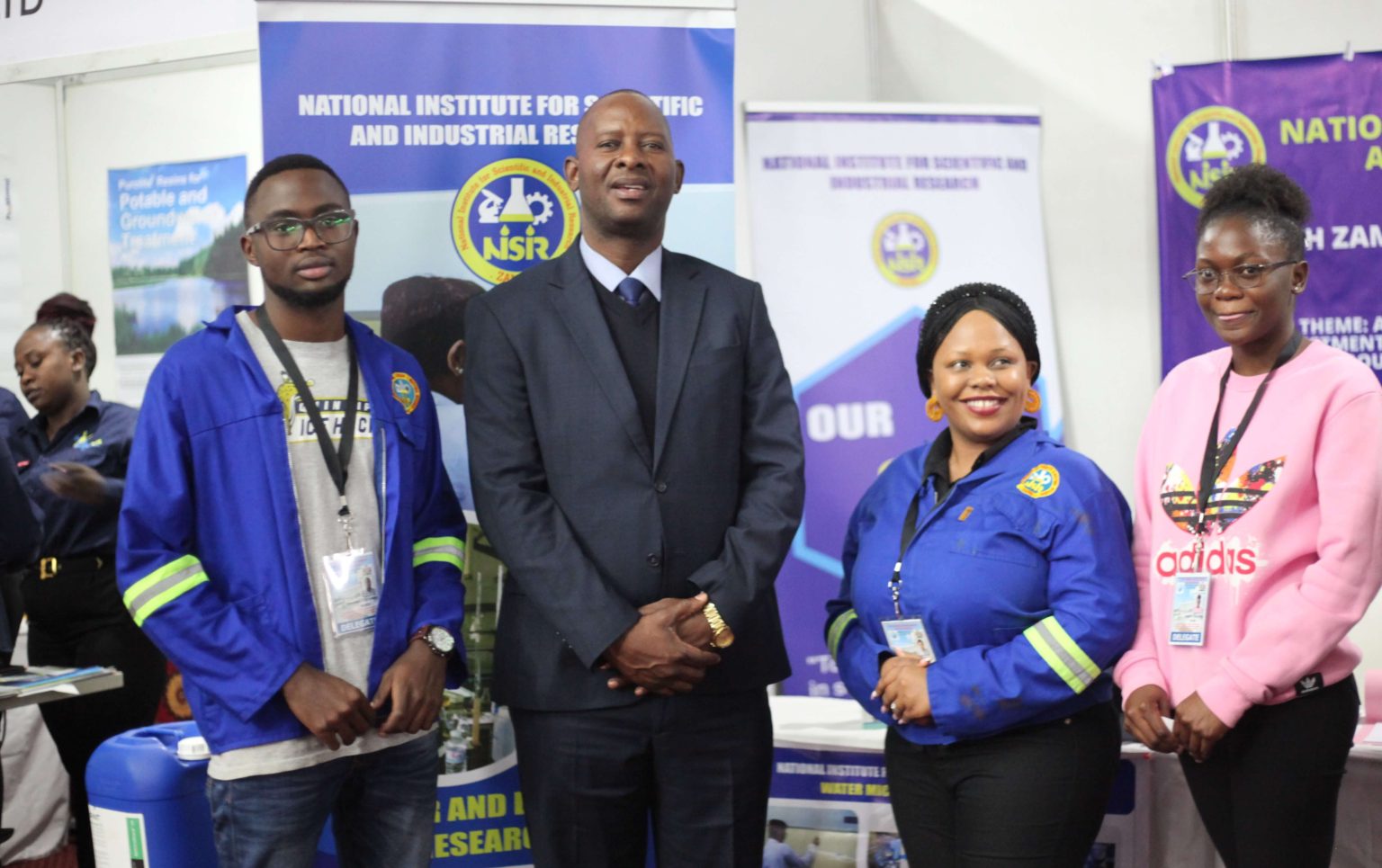 Leave us a message,we will get back to you.