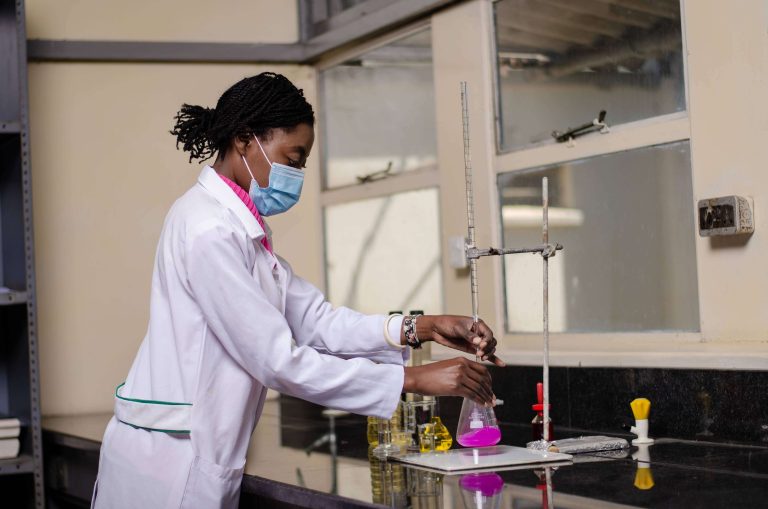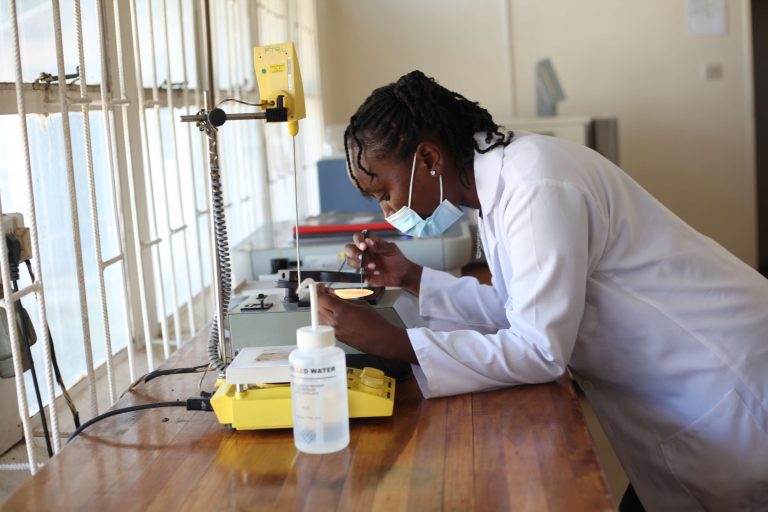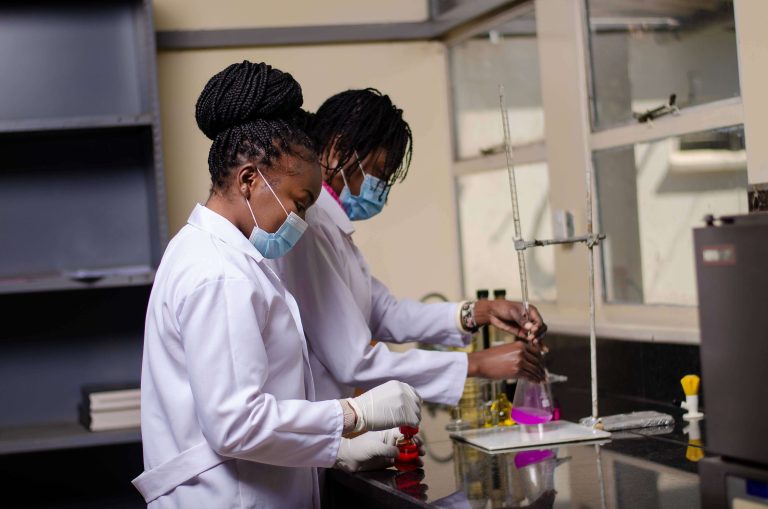 FOOD SCIENCE RESEARCH CENTRE (FSRC)
The Centre is located at the NISIR Headquarters along the Kenneth Kaunda International Airport Road in Lusaka.The Centre was established to conduct scientific research and provide technical support in the area of Post-Harvest Food Technologies and Nutrition programmes. In addition the Centre provides analytical services to the food industry and the public.
To conduct scientific research in food science and nutrition and add value to indigenous food crops through food processing, preservation and product development, in order to improve the quality of life for the people.
To provide technical expertise in the area of food science and technology through consultancy in food processing, safety and nutrition.
To offer food analysis as a means of quality control in ready to eat foods and food products, swabs (both hand + surface )
Our laboratories under Food Science
Research Centre
Leave us a message,we will get back to you.